ABOUT PINNACLE SALES GROUP
For over forty-one years, Pinnacle Sales Group has provided professional sales, distribution and marketing services for luxury Kitchen, Bath and Outdoor Living brands throughout the Southeast, Midwest, and MidAtlantic regions of the United States.
In 2021, we have expanded our coverage to include New Jersey, New York, Connecticut, Rhode Island, Massachusetts, Maine, Vermont, and New Hampshire.  Today, we cover 31 States, Washington DC, and the Caribbean – see MAP below.
Pinnacle caters to the Decorative Plumbing, Premium Appliance and the Outdoor Living segments of the upscale building and remodeling industry. Our Company has partnered with a curated group of innovative manufacturers to provide a comprehensive range of products, services, training and support to all levels of the upscale building products channel.
Using our customized Customer Relationship Management (CRM) tool, Pinnacle provides marketing support throughout the entire channel. With a CRM database of more than 60,000 Professionals, we are equipped to build brands at every level of the channel from the Manufacturer to the End-user.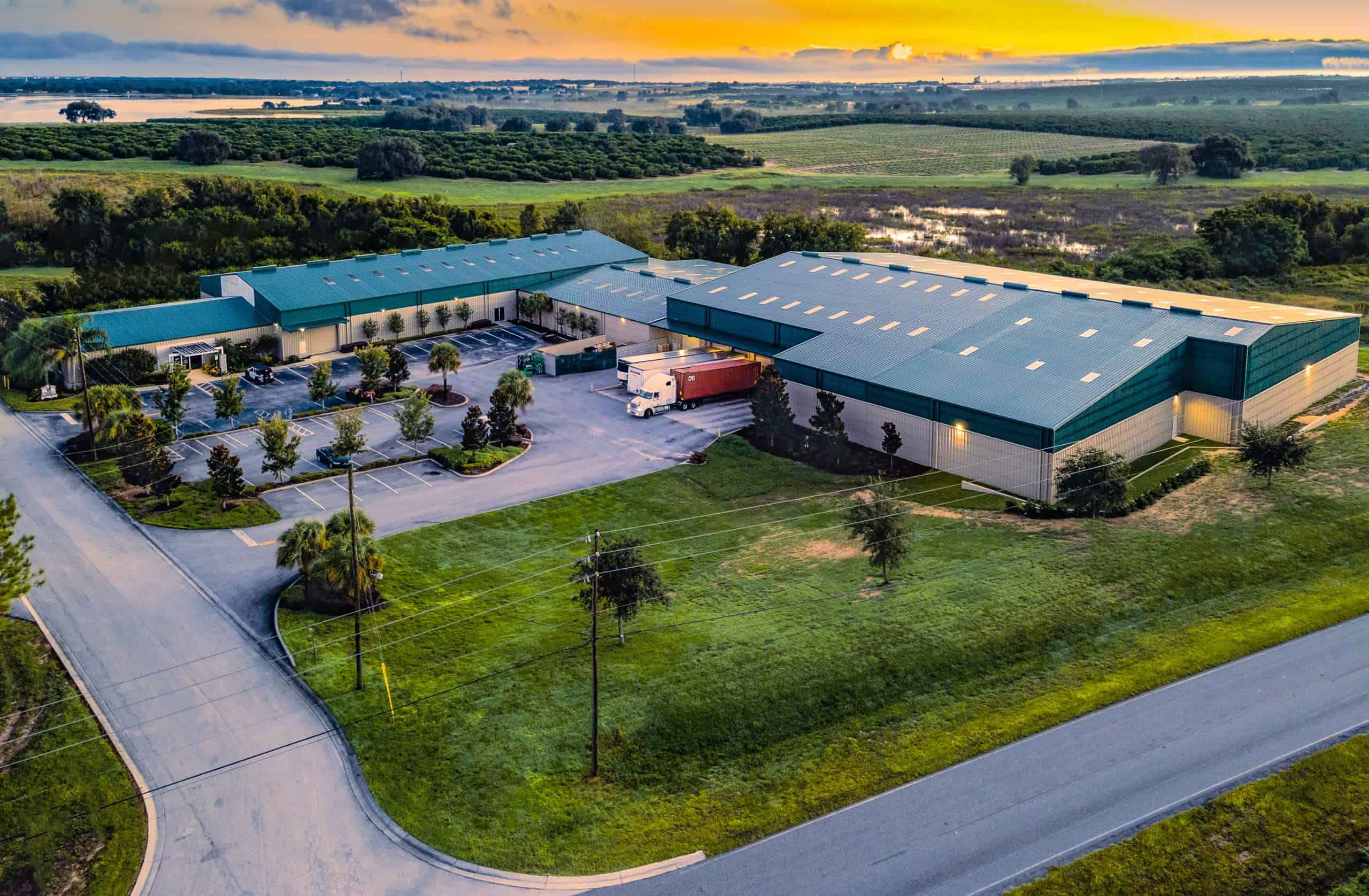 Aerial shot of Pinnacle Sales Group facility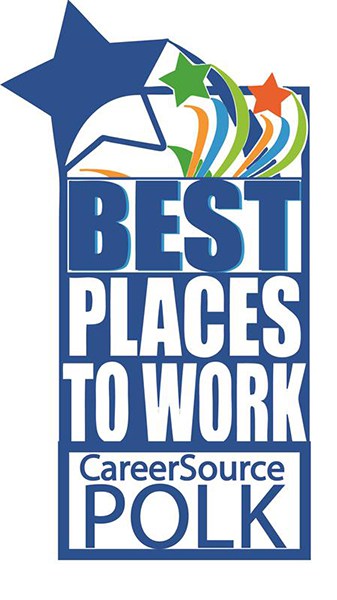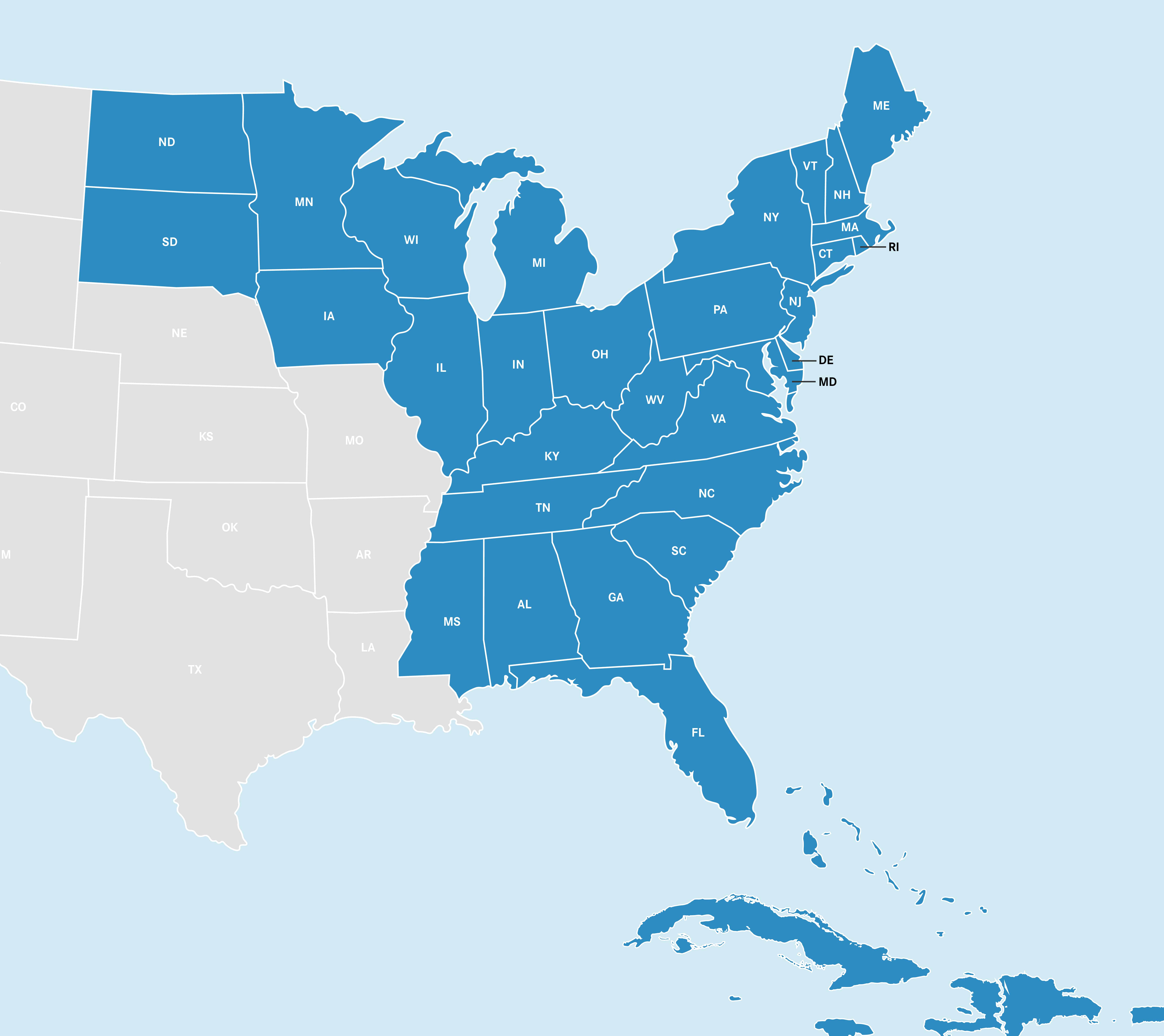 Pinnacle Sales Group coverage map

The Best Places to Work Awards, recognizes the unique, forward-thinking philosophy of businesses that excel in the areas of motivating,
retaining, training and developing employees while striving to improve
Polk County and its business community.
We are honored to have received the award for 2020!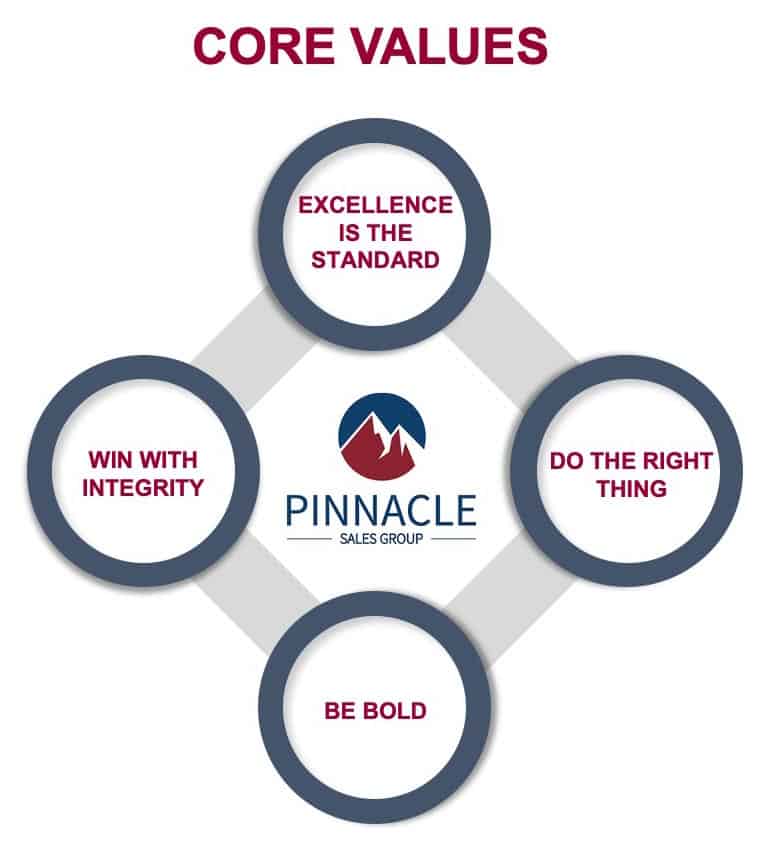 CORE FOCUS – BUILDING A GREAT COMPANY OF PASSIONATE INDIVIDUALS
WHO TREAT OTHERS AS THEY WOULD WANT TO BE TREATED.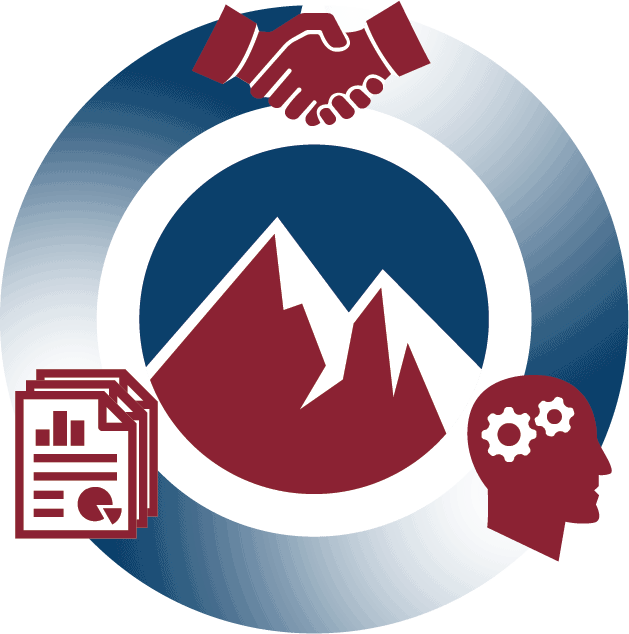 WHAT MAKES PINNACLE SALES GROUP UNIQUE AND HELPS
SET US UP FOR SUCCESS WITH OUR PARTNERS?
PARTNERSHIP FOCUSED
Building lifetime relationships with our customers and vendors.
PROFESSIONAL TRAINING
Focused training in every environment.
PRODUCT PORTFOLIO
Synergistic products and solutions; extensive in-stock inventory.